The project contributes to the improvement of quality of digital education in Rwanda and the Democratic Republic of Congo (DRC).
Internal actors in organizations partners of the project have capitalized and disseminated experiences and initiatives about digitalisation of education in Great Lakes Region.
Teacher trainers in Protestant schools and universities have improved digital teaching and learning opportunities.
Parents, church leaders, and community leaders have become more aware of their role in promoting digital learning.
Resilience of educational institutions through Digitalization – A reaction to COVID-19 (ReDiCo) in Great Lakes Region (ReDiCo) was founded in 2021 by a group of teachers and academics who shared concerns about the prevalence of passive, unreflective, dependent student learning, even in apparently successful lessons.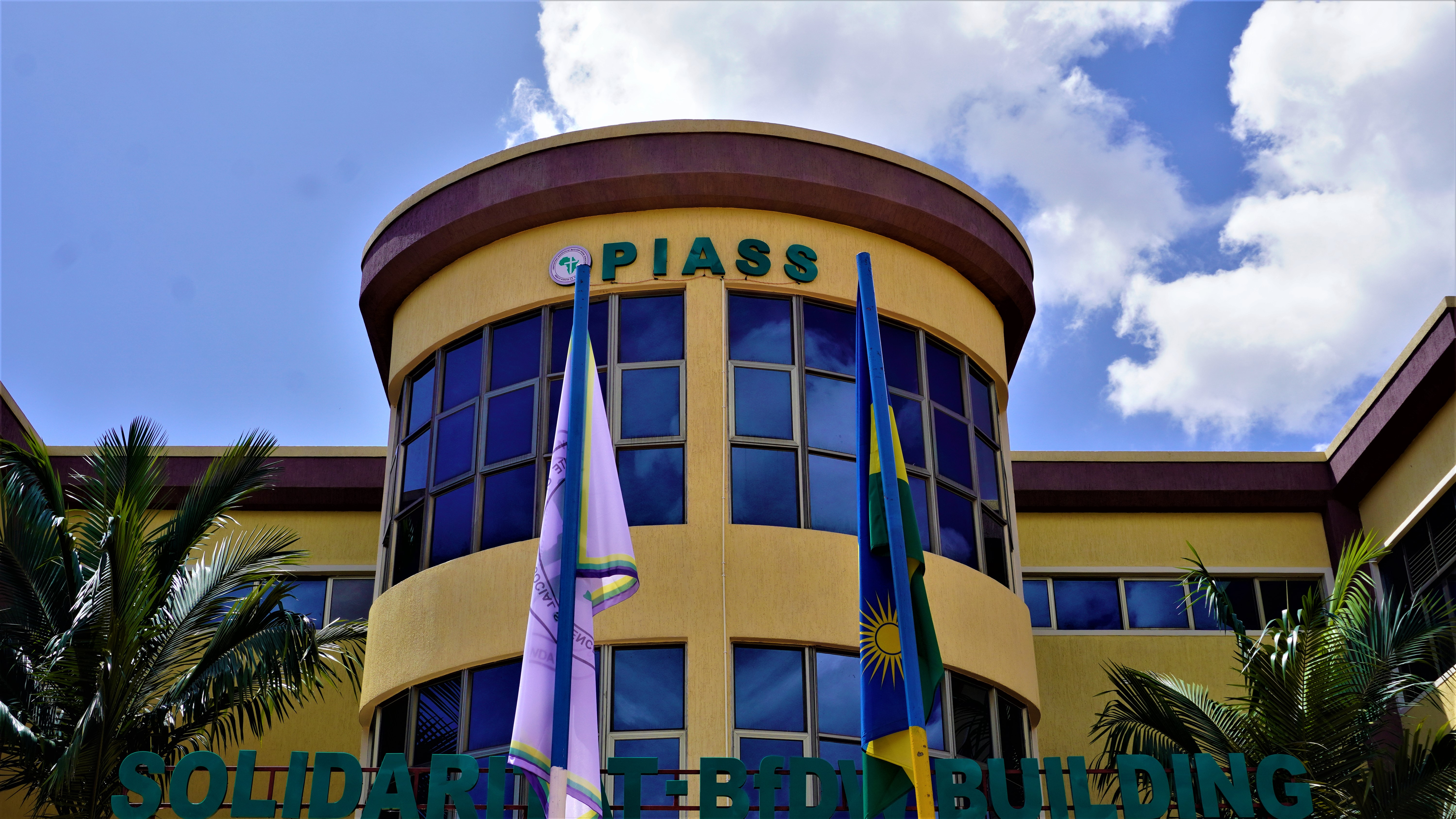 To promote the advancement of the educational experience for all participants through the use of technology and innovative thinking."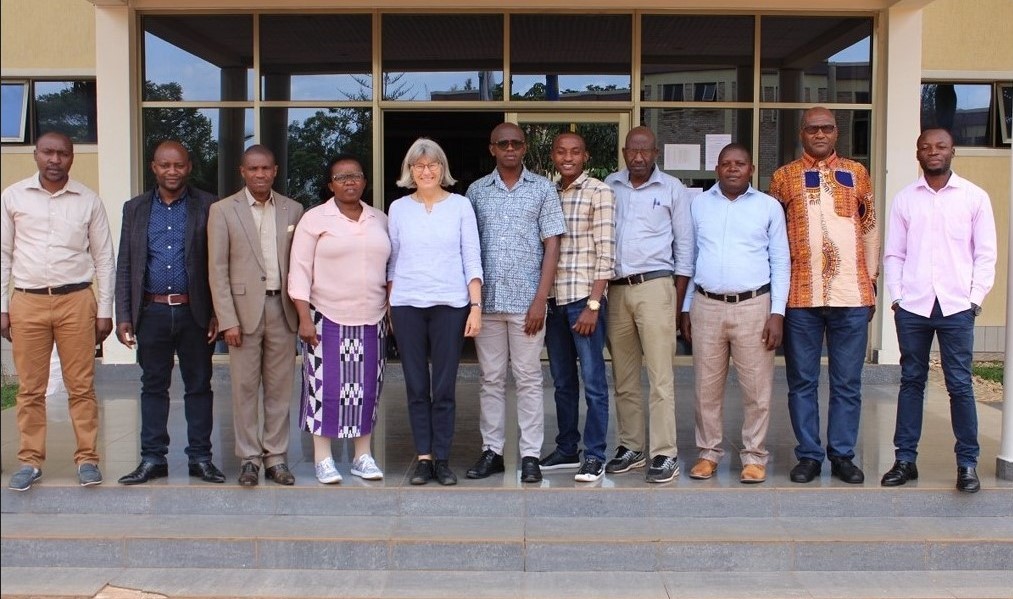 To assist schools in developing the best collaborative and creative learning environment possible through instructional technology and digital education, so that each teacher, student, parent and administrator can achieve the greatest educational return on investment